Business Ideas For Kids
As I was driving today I spotted a lemonade stand with a support staff of four kids. I stopped the car and walked back to show them some support. One of the girls said I can have my choice of raspberry, regular, and some other option. I went for the raspberry. The eldest boy went for the upsell. He said you can also get some chips, or cookies. I passed on that one. Yeah…I'm counting calories.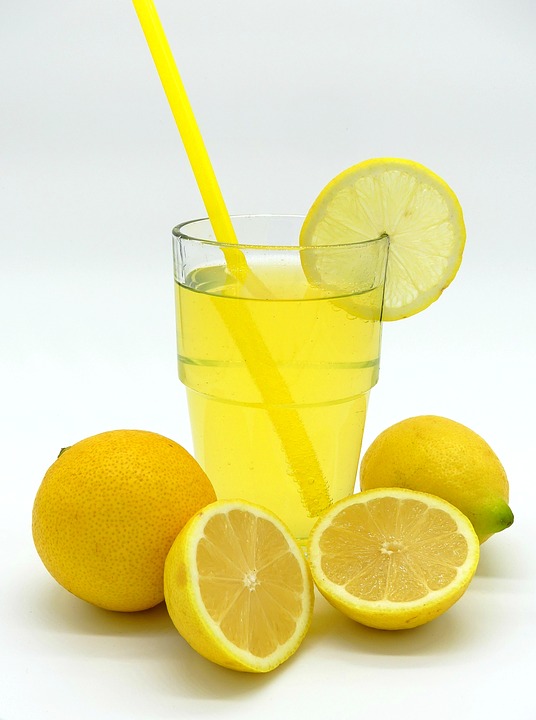 At that moment, a voice yelled in our direction, don't forget to give him some ice. It was mom, keeping an eye on things from a distance. She was right; they had overlooked that part. As I handed over my cash and walked away, I heard the mom speak to the kids. She said, something like, "Now you've proven that you can do this." She was offering a word of encouragement. They had made one sale and they could make more sales. She was right.
This short experience made me recall going to the home improvement store many years ago and buying the plywood, paint and other supplies to build a Lemonaid Stand for my daughter. She was doing a fundraiser for the Make A Wish Foundation. She was also successful in her sales.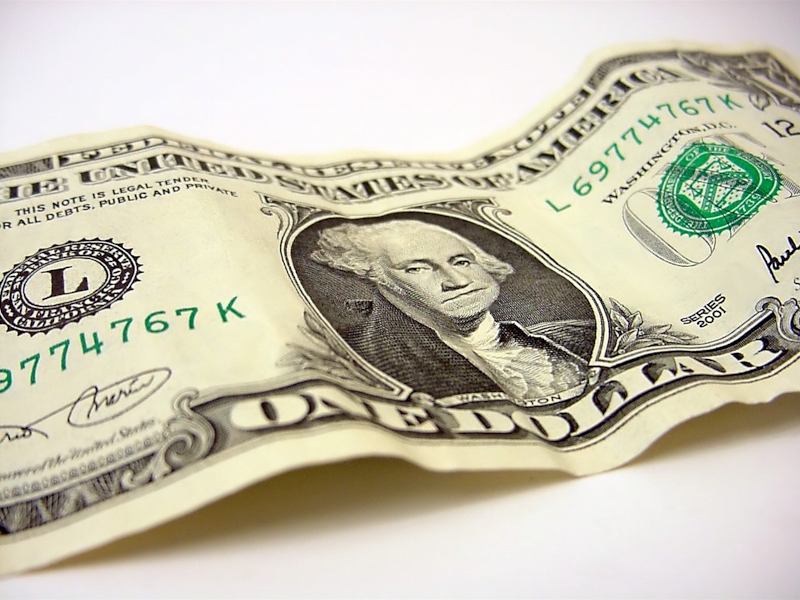 I share this story so that I can offer you my encouragement.
Always support kid operated Lemonaid stands. (You don't have to drink it. Just buy it if nothing else.)

Your small effort or show of support can encourage others in ways that you may never see.

Teach the kids in your life about being an entrepreneur. Need some business ideas for kids? Check the resource links below. Note that being a Magician is one of the suggestions. I performed my first paid magic show when I was 11 years old.
Please let me know via my contact form if I can help out with a magic show or answer your magic related questions.
Resources:
Free Guide
For more great tips, click on the button below to download our complete "Birthday Party Planning Survival Guide. It's free!


Talk Back
Did you start a business when you were a kid? Have you helped you child start a business? What kind? How did it go? Give us the inside scoop by posting this article and/or your comment on our Facebook Group. Thanks.
Tell Others:
If you find value in this article, please use one of the links on the page to share it with your friends on Facebook, Twitter, etc.
* Note that we are likely an affiliate for any vendors mentioned. Using our link for your purchase does not cost you anything, but it does give us a few cents in commission from any purchases. Thank you for your support.