Party Timeline
1️⃣ First 20-30 minutes, have the kids play a game or watch a video while the entertainer sets-up for the show, and the late comers arrive.
2️⃣ Next 45-60 minutes your professional entertainer (that would be me) amazes your guests as your child is the star of the show.
3️⃣ Following 15 minutes the kids enjoy the food.
4️⃣ For 10 minutes trailing the food is the cake and ice cream.
5️⃣ Allow another 10 minutes to wrap up with the opening of the gifts by the birthday boy or girl.
6️⃣ Optional 30 minutes of games can follow next.
7️⃣ 5 more minutes to hand out the goodie bags.
8️⃣ 30 minutes to clean up.
9️⃣ 60 minutes to take a nap. ZZZzzzzzz…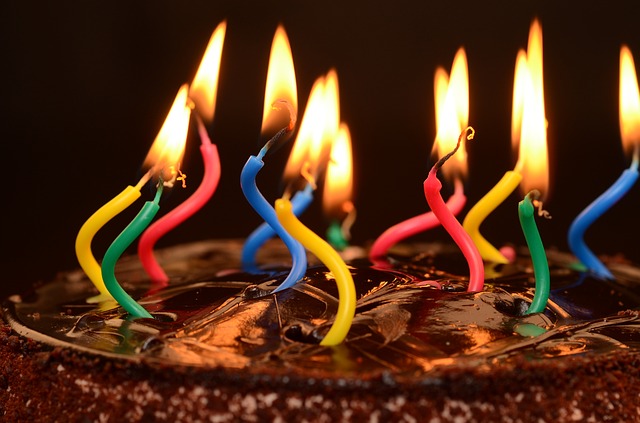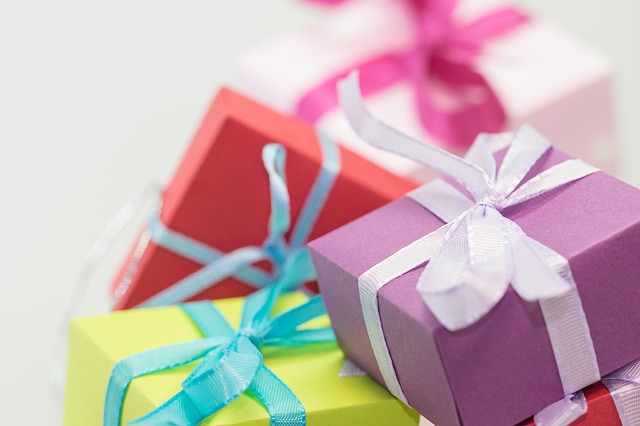 Important Reminders
✅ Always confirm the time and details with the entertainer you hired one or two days before your party! This way they don't confuse your party's time with another party they may have the same day.
✅ Don't forget to charge your digital camera or phone so you'll be able to capture all the special moments!
✅ Don't forget to buy birthday candles and get some matches or a lighter for the birthday cake. (Yes…people forget this one all the time.)
✅ Maybe buy a few extra party favors or goodie bags, just in case someone unexpected arrives, or the sibling of a guest stays with their parent and you want to treat them to the party favor.
✅ Headache-free planning also means carefully selecting a fun and experienced entertainment professional that you can trust….(uhhh..yup…that would be me again.)
✅ When it comes to taking pictures, it's not necessary to have everyone in each picture. Focus on small groups and avoid posing all the photos. Candid shots capture the laughter best!
✅ Don't Miss The Fun. Don't be one of those parents who is busy in the kitchen, etc. and entirely miss out of watching the kids thoroughly enjoy themselves as the laugh their heads off and gawk with amazement at the spectacular magic show or whatever other entertainment you plan for them. Kids like it sometimes when their parents are there to enjoy the moment with them and maybe even join in the fun with them. Make sure that you are in some of the pictures with your child. Someone else will be glad to take charge of the camera for a few shots.
Click to find out more info on a fun, educational, and inspiring show for your group.
Free Guide
Save time and reduce stress in planning your child's birthday party. Get our FREE "Birthday Party Planning Survival Guide". Click on the button below to download it today!


Talk Back
How well does this party time line match up with how you like to host a party? What additional party tips can you share? Maybe share this article and/or your comment on our Facebook Group. Much appreciated.
Tell Others
If you find value in this article, please use one of the links on the page to share it with your friends on Facebook, Instagram, Twitter, etc.
* Note that we are likely an affiliate for any vendors mentioned. Using our link for your purchase does not cost you anything, but it does give us a few cents in commission from any purchases. Thank you for your support.