Summer Camp Magic Show
Welcome to all Summer Camp Professionals!
Comedy Kids Magic delivers hilarious educational comedy magic shows to your campers.
See what Cassie had to say from Tuckaway preschool that also runs a summer camp:
I adjust the magic routines used during a show to match the age range of the young people in the audience. Successfully fooling them is not enough. I make sure that my magic shows are heavily sprinkled with situational comedy. The entire process of creating the magic is just as important as the magic moment itself.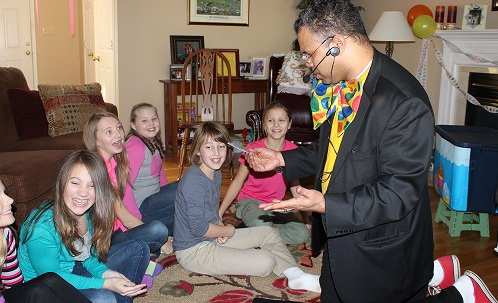 Call us today at 919-391-8113 or Click
Magic Shows for teens as seen below will include some mind reading.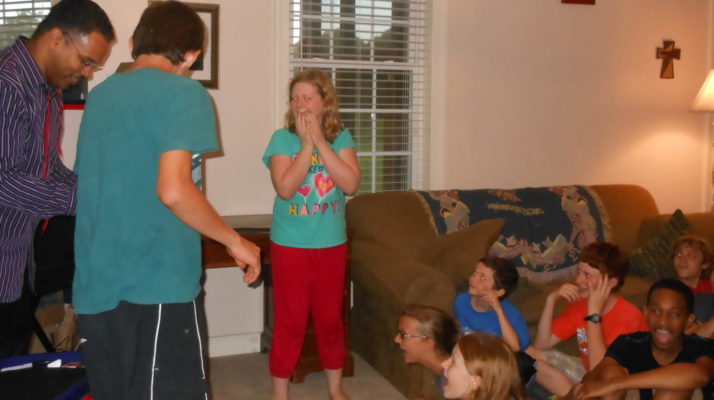 Check out this clip from a magic show at the Children's Museum that also hosts a summer camp: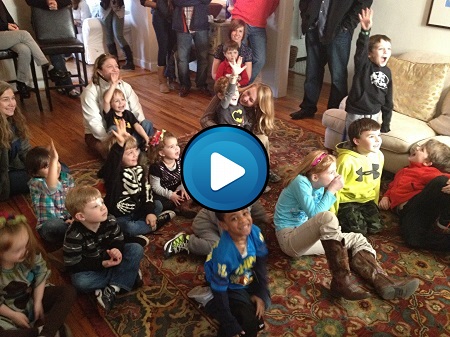 Please contact us today for details on booking an age appropriate magic show for your summer camp.
Call 919-391-8113 or use our contact form.