Thank you for submitting your information (que happy dance). Now we'll work hard to get back to you quickly, or at least in the next 24 hours and to exceed your expectations with and outstanding comedy magic show at your event.
Please check your spam folder or promotions tab to make sure our response to your request for information doesn't get missed.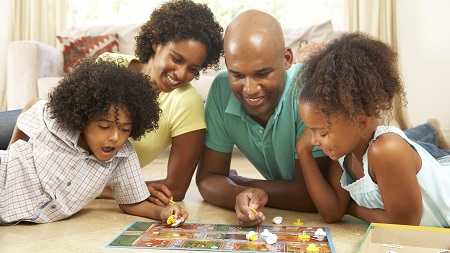 Be sure to also like and join our Facebook group for posts on fun family activities, parenting tips, local events, inspirational thoughts, and, of course… Birthday Party ideas.