Learn Magic Tricks 
Amaze your friends.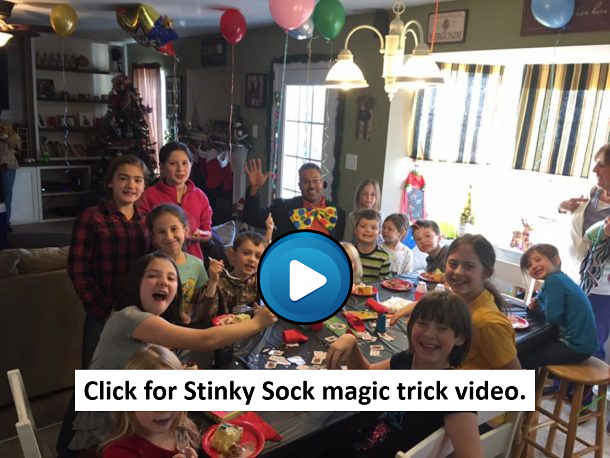 Magic Class Prices
$275 up to 15 kids
$315 up to 25 kids (adult volunteer needed)
call for larger groups
Learn Magic for Free
If you are looking to learn some great magic tricks without spending a lot of money then click here to check out the resources on one of our posts.
Bring Mr. Fantastic to Teach a Magic Class
Kids aged 8 and up
Learn fun tricks (cards, coins, vanishes, and more)
1 hour workshop
all materials included up to 15 kids
good for birthdays, scouts, and more
instructional video included
11 Ways Magic Lessons Help Kids
Here are some of the benefits your child can gain from taking a magic class.
Improve reading and comprehension skills
Strengthen ability to follow instructions
Practice manual dexterity
Strengthen public speaking skills
Overcome stage fright
Exercise creativity in inventing their own tricks
Improve social interaction
Bond with parents when parents help them learn
Become more organized
Build self-confidence as their skill improves
Enjoy an activity away from electronic screens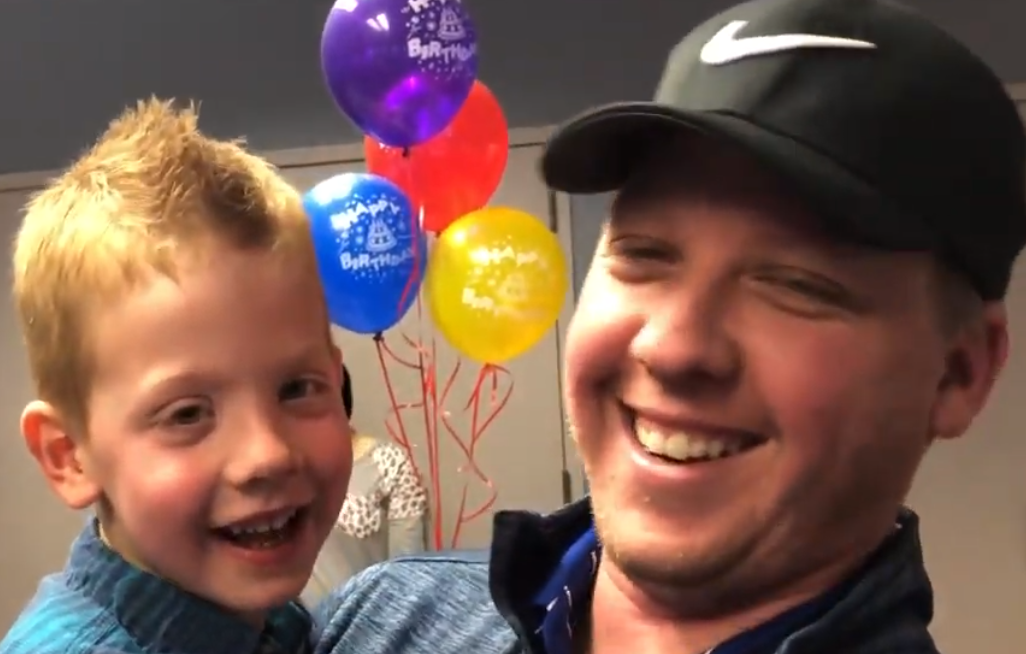 "He was amazing … Even the parents were laughing. Thank you so much for making this the best day ever for my son." Jared Martin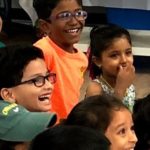 "The children were laughing hysterically and had a wonderful time." Jennifer H.
"ABSOLUTELY AMAZING!! If I could give 10 stars I would. He is just that good!! … Mr. Fantastic captivated the attention of kids and adults alike!" Shelly Henderson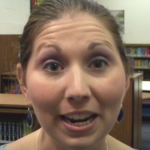 "Ages 3 to 7 and the parents were laughing through the whole show" Harriet Tsen
Visit Our Other Entertainment Companies