Magic Show Party Entertainment for Kids
with Magician Mr. Fantastic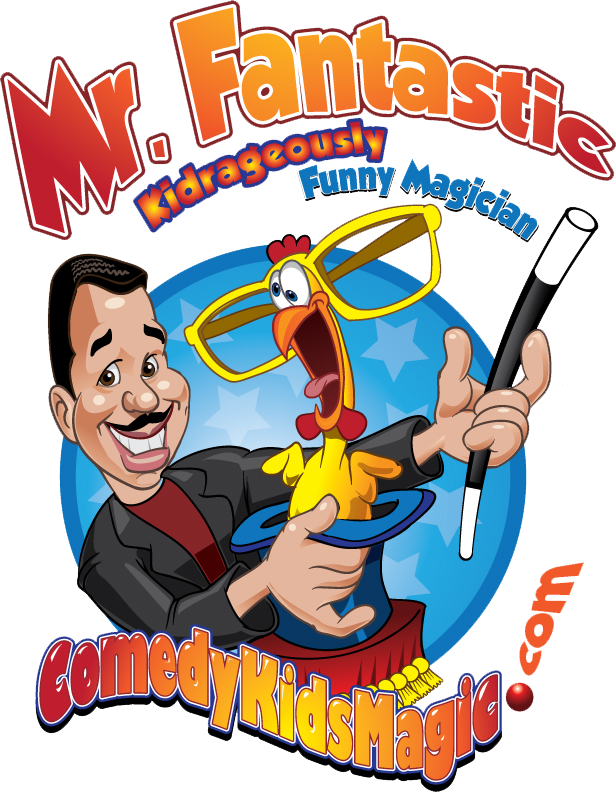 Hilarious and amazing children's party entertainment
He is flexible and easy to work with
He keeps kids age 4 and up AND parents entertained
His communication is professional, prompt, and clear
Serving all areas within about 2 hours of the Raleigh – Durham – Chapel Hill Triangle area
Birthday packages starting at $265

Eye-Popping Magic & Clean Comedy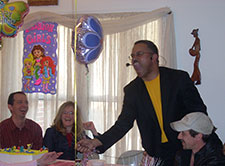 Each of our magic shows for birthday parties delivers at least 45 minutes of kids party entertainment. The shows blend crazy mind blowing magic with hilarious clean comedy. Your kids will experience more ooohs, aaahs, and laughs per minute than they have ever experienced with live entertainment.
Mr. Fantastic is a Family Entertainer, who uses the Disney formula in his shows. This means that humor happens throughout the show on levels that both Kids and Adults have consistently found laughingly enjoyable.
The result is that you will have a room full of kids and adults having a fantastic experience during the show. Afterwards, you'll have parents tell you how much they enjoyed being at the magic show for your child's birthday party.

High Energy Audience Participation
During the magic show, Mr. Fantastic continually connects with your guests. At times, the kids will be shouting the magic words. Other times, he'll get kids coming up on stage as his magical assistant. The suspense grows at times to where you'll literally see kids holding their breath in anticipation of what will happen next. At other times your kids couldn't keep quiet if they wanted to.
Many kids will be absolutely unable to keep their seats. Don't worry though. His years of experience entertaining with magic shows for birthday parties in Raleigh, Durham, and elsewhere enables him to maintain the right mix of controlled chaos during the performance.
The result is a level of excitement during the show that is rare among children's entertainers in North Carolina. The net effect is a wonderfully memorable experience for your child and his or her guests.


All you have to do is provide a respectful and supervised audience. After that, immediately at the end of the show, if you can honestly look Mr. Fantastic in the eye and say, "I and my guests were not laughing and well entertained," you can have your money back and keep the gifts at no cost.
That's how confident we are in his professionalism and ability as a children's entertainer. Few Raleigh – Durham magicians for birthday parties offer such a powerful guarantee.
With that said, in the many years we've offered magic shows for birthday parties, not one client ever invoked the risk-free guarantee. That's because our clients are thrilled with the show and love seeing how happy and excited their children are during and after the show. We guarantee you'll be satisfied too.
I recently booked Mr. Fantastic for my child's 3rd birthday party. He did a great job interacting with all children and guests. This is the second time we have booked him and each time it just gets better and better. I would highly recommend him to friends, family and strangers that are looking for unique entertainment for any Event. Thanks again for making my child's birthday a success.

Your Child is the Star of the Show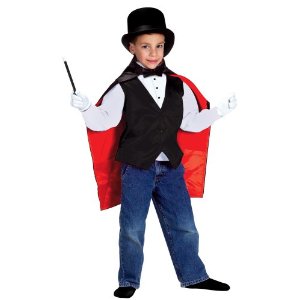 We know how important your child's birthday is. For this reason we dedicate a portion of the performance to feature your child as the star of the show.
Mr. Fantastic will hand pick your child as his assistant. During this time your child will come to the front of the stage area and help make the magic happen.
This is typically at the beginning of the show so have your camera ready. The magic that happens will help make the birthday child feel like a real star in front of all their family and friends.
Michael put the WOW! in our 5 year old grandson's birthday party! He is a great entertainer and has a terrific sense of humor! He made all the children feel special, especially the birthday boy, by bringing each one into his act. Both adults and children had the best time, but the children raved that this was the best party ever! Loved Michael's interaction with the children and adults. The Chicken Act was hilarious! For a memorable time have Mr. Fantastic for your special event!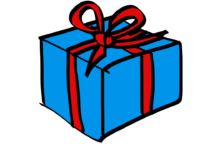 Your magic show package will include a gift that your child get's to select from among several options. These options can include magic tricks/books, science experiments, art projects, toys, games, etc.
After the audience gets to see your child select his or her gift, Michael will then present your child with a souvenir magic t-shirt. It has a cool design on it and says "Magician In Training".
But that's not all. The other kids like getting stuff too. So then each child is given a special "magical something" as a souvenir from the birthday party that will also help them learn some magic tricks. This is a sneaky way of planting some seeds to sprout into the next generation of young magicians in Raleigh and Durham.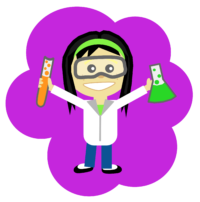 Our party entertainment for kids includes  an Empowering Life Lesson. Kids learn, and build self-confidence while they are laughing their heads off. They will leave the party and remember what they learn as they face challenges in life. That's saying a lot but once you experience the show, you'll see what we mean.

Clear and Professional Communication
From the moment that you submit your party details at the bottom of this page. You'll get high quality and timely information about having a magic show for your child's birthday party. You'll also get information on upgrade options and the simple steps for booking the magician for your birthday party. You'll get updates all the way through to the completion of your birthday party magic show.

Once you submit your info in the contact form below, you will immediately get an email with full details on the magic show options and prices.
From that email you click the options you want. That sends an email back to me with your selection.
Next you'll get a performance agreement outlining the date, options, location, fee, etc.
You click to confirm the accuracy of the information on the agreement.
You submit a $75 deposit for the show.
You'll get a confirmation email that the magic show for your birthday party is fully booked.
Three days before the birthday party you'll get a pre-show check-in email.
The day of the party I'll call you as I'm heading to the location for your show.

You don't have to worry about sound and music at your kids birthday party. It doesn't matter if your guests are seated 10 feet or 50 feet away, they will still be able to hear Mr. Fantastic, as if they were sitting in the front row. As he sets up and later takes down the stage area for the magic show, you'll hear some kids birthday party music playing that helps to set the energy for the show. Some tricks may even feature music or sound effects.

Whichever Birthday Party Package you select, each comes with some special Party Planning Resources to help make the planning a little easier and a bit more special.
You'll get our very own Birthday Party Planning Survival Guide ebook. This gives lots of birthday party ideas, children's party games and tips on planning and hosting a low stress and really fun kids birthday party. Actually, you can get this guide for free even if you don't book us. Just ask for a quote and we'll automatically send it to you.
You'll also get free fill-in-the-blank magic show birthday invitations sent to you via email. You can download, print, fold, fill-in and give them away.
You'll also get a sample room layout diagram for suggestions how best to arrange the room for the birthday party entertainment.

Premium Magic Show Options
Some Raleigh and Durham area parents enjoy the enhanced Birthday Party Packages even better. These premium packages include all of the Standard Kids Birthday Party Package things mentioned above, plus the following: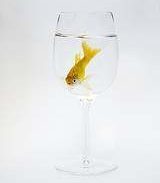 * Birthday child helps to create a live goldfish in a magical flash.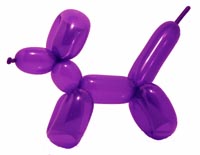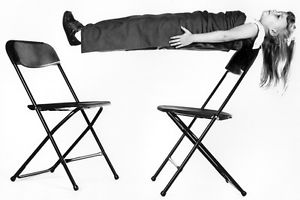 * Levitation of the birthday child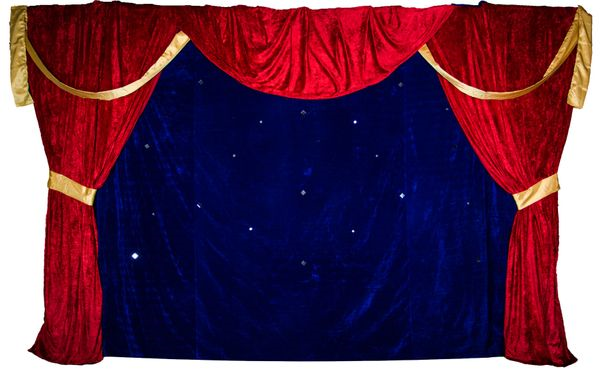 * Magical Backdrop that helps create a theater feel at your party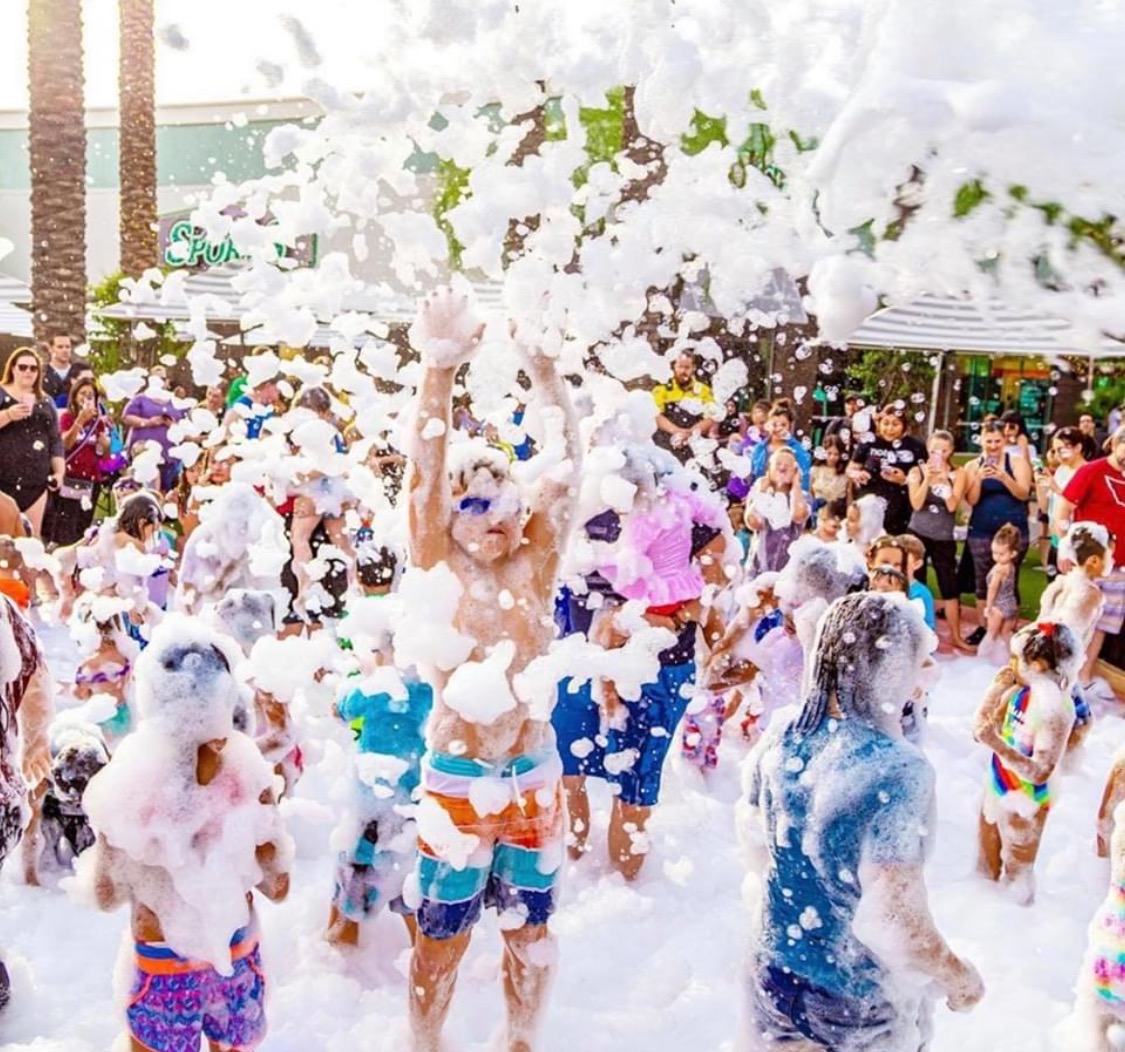 * Foam Parties get the kids dancing and enjoying games in a pile of foam about 30×30 sf and up to 5 feet high. Ask for more details on this new and popular event for kids and families.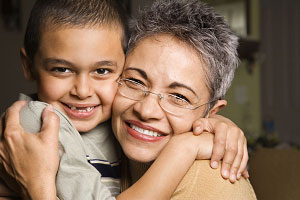 You'll feel soooo good when your child (grandchild) looks you in the eye, thanks you, and tells you how much fun it was to have Magician Mr. Fantastic for their Birthday Party.
So How Much Does This Show Cost?

So why are
you waiting?!?!?
How many days until your kid's birthday party?
Yes, I'm ready to book a show.
For fastest response please carefully enter your email below.
Within 24 hours (usually a lot less), I will send you a message to confirm your date and time.
We'll then ask for the address and other details about the party.
You'll also get a complementary subscription to our monthly Family Activities Newsletter.
You can unsubscribe at any time.
Prefer to book by phone?  Click here for the info we'll need when you call 919-391-8113.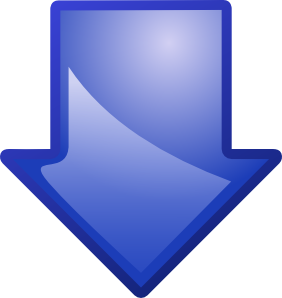 Check Your

Junk Mail

or

Promotions Tab

To See My eMail To You