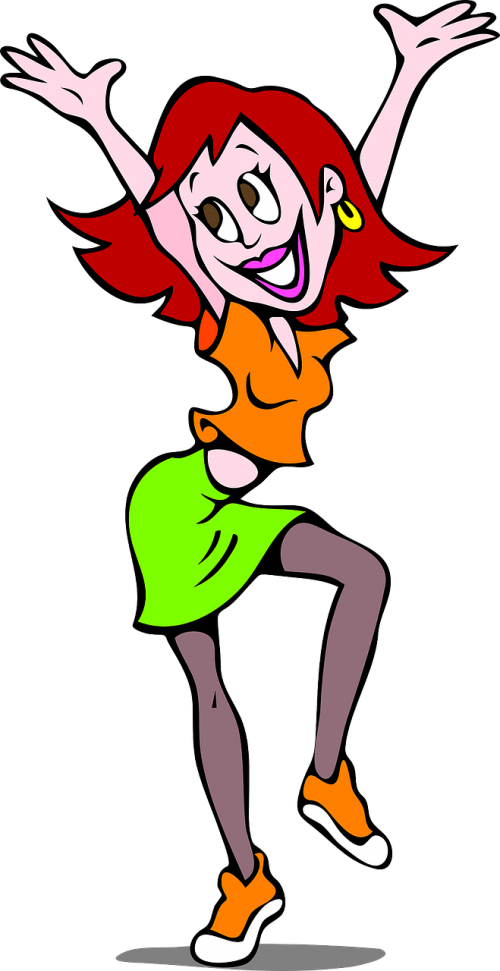 Thank you for submitting your information. You made our day (queue happy dance). Now we're working hard to earn your business.
Below are the prices on our library magic shows. The more shows you book the less each costs. For your convience we are also emailing you this information so you can have it for future reference or to share with colleagues.
Please check your spam folder to make sure that it doesn't get missed.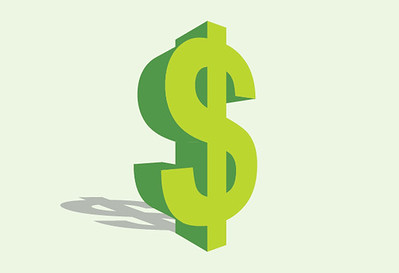 The magic show presentation for the summer reading program is priced to offer discounts when multiple shows are booked. This means that when you contact us to book a show, book more than one. Connect with other libraries in your system (or another system) and give me the date and time that you want for each show. I'll send out an agreement to you (and/or use your system's performance agreement).
Here's how the discount works. Ask for all of your dates at once….rather than us unnecessarily having multiple exchanges via phone or email about the various dates. This reduces everyone's administrative costs. I pass the savings to you. See the cost per show below. Also note that I always want to keep things as easy as possible for you. As such, mileage is included in the fees below. This applies to all shows within a 2 hour drive of downtown Raleigh. A small fee may apply to shows at a further distance unless multiple shows happen in that location or that vicinity on the same day.