Event Planners
Event planners please feel free to use these images for any promotional material that you create either digital or in print. Let me know if there is anything I can do to be more assistance in helping you promote your upcoming event in Virginia or the Carolinas.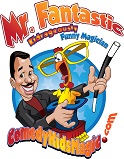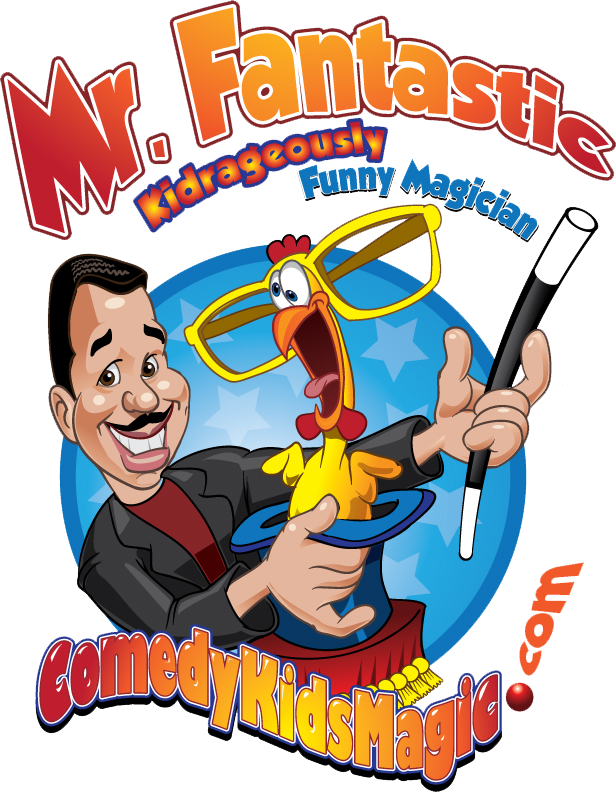 Reserve Parking For Easier Load In and Load Out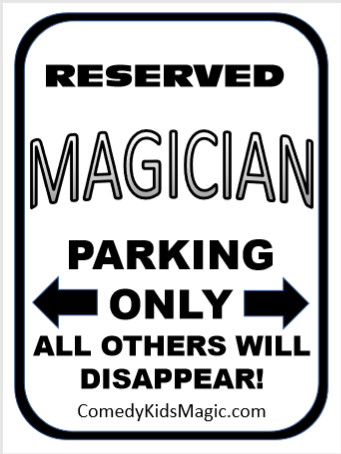 Audience Introduction To Mr. Fantastic
Our Magician today is Mr. Fantastic. He was born in Portland, Oregon and began learning magic at age 7. He has caused over 2.7 billion laughs with his comedy magic show in schools, libraries, tree forts and lots of other places all over the USA.
For more detailed biographical information, click here.