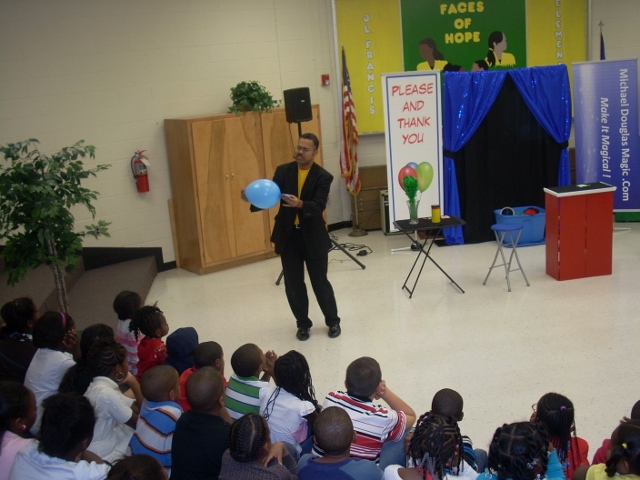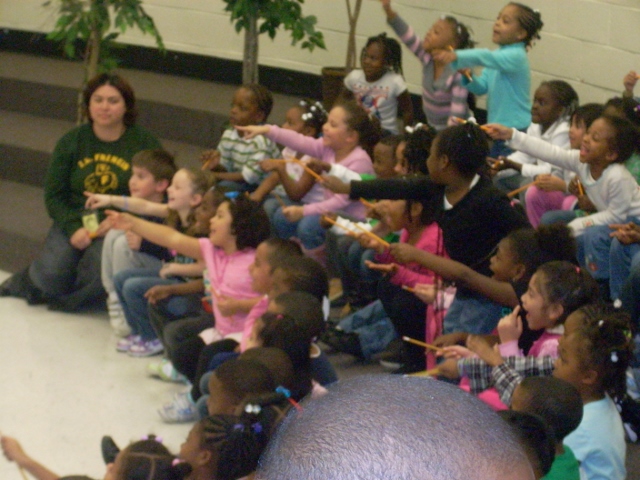 Hilarious School Assembly Programs to Motivate & Inspire Your Students
Mr. Fantastic delivers fun, exciting and educational magic shows for
Student Assemblies
PTA events
Libraries
Churches, Houses of Worship
His experience with presentations for young people spans from the west coast to the Mid-Atlantic regions of the US.  Mr. Fantastic is now serving North Carolina and Virginia and the content he delivers is guaranteed to reinforce your educational objectives and entertain your youth group. He has magic shows that are adjusted for students depending on their age range. This includes pre-schoolers, elementary, middle, and high school students.
Elementary Magic Show Testimonials
Mr. Fantastic was great. The children felt as though they were a part of the show. They loved having the magic wands to participate.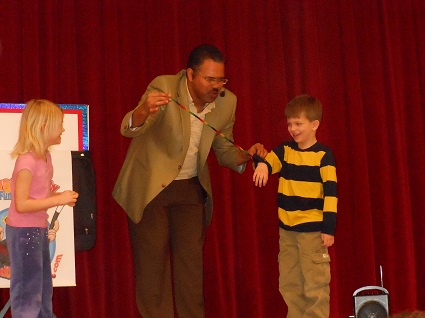 Goochland Elementary – Student Assembly
Thanks again for joining us on such short notice. I got great reviews on your show!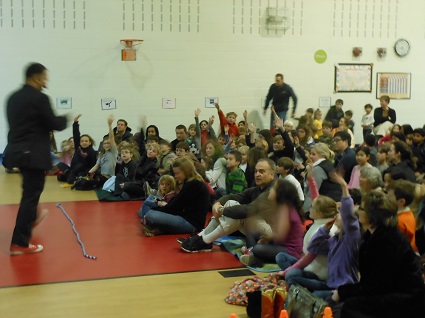 Shady Grove Elementary – PTA Event
Children like you and you "really" talk to them in a way that they pay attention to you. You also stay in touch and don't just show up on the day of the event.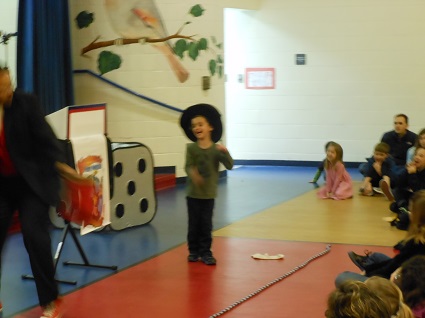 Shady Grove Elementary – PTA Event
Recently I hosted a graduation party for my son who is in 5th grade. I decided to hire Mr. Fantastic to perform the Magic Show after reading the reviews. He a fantastic job, not only the kids had a blast but also the teachers. One of the teachers told me that it was the best graduation party ever hosted by the school. Its was priceless to see my son having such a good time with his classmates. The Magic Show was certainly the icing on the cake.
Please do not hesitate to hire Mr. Fantastic, he will not disappoint you.
Availability for School Assembly Programs in North Carolina is limited so
call in advance to reserve your date.  919-391-8113